Welcome to Artie's Automotive of Ambler, formerly United Tire of Ambler. We are your one stop shop  for auto repair, auto maintenance, inspections, and tires. We specialize in providing top-notch personalized service that truly seeks to address even your most complicated car repair needs. We are ASE certified giving you the assurance that your beloved vehicles are in highly capable hands every time they come to us for preventive maintenance services or repairs. Our Services include but are not limited to:
Air Conditioning Service Batteries Belts and Hose Inspection Brake Repair Specialist Cooling System Maintenance CV & Drive Axle Drivetrain Repair/Replacement Drivability Problems Exhaust Fuel Injection Service Headlight Restoration Oil, Lube, and Filter PA Safety & Emissions Testing Shocks and Struts Steering and Suspension Repair Timing Belts Tire Rotation Tune Ups Transmission Maintenance Wheel Alignment Computerized Engine Analysis Windshield Repair & Replacement Tire Repair & Replacement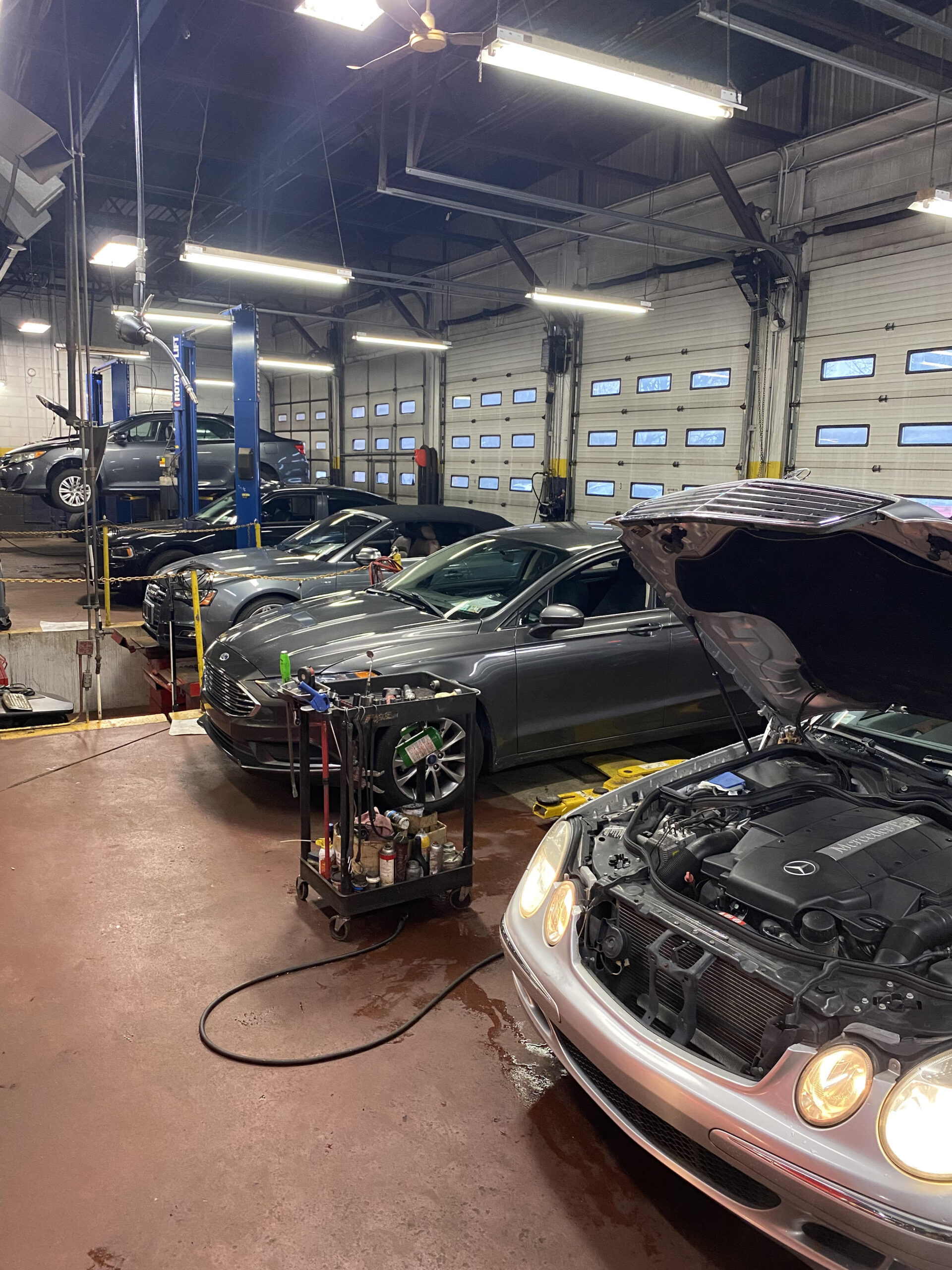 Officially established in 2022 ,  we took over this location from United Tire / Ridge Auto. Although the name has changed and this is a new business, we were able to retain most of the Staff that you have come to know and trust over the years including our lead technician Sean Mullen who has been proudly fixing your vehicles at this location for over 10 years. Several of us  also live in this community and the surrounding areas,  which makes us proud to offer our customers reliable, fast repairs for jobs both large and small. We want you to be able to depend on your car, and we have several ASE-certified Master Techs to make sure your vehicle is always running smoothly.

2 YEAR / 24,000 MILE WARRANTY
WE ARE CONFIDENT IN OUR REPAIR WORK WHICH IS WHY WE OFFER A 24 MONTH/ 24,000 MILE WARRANTY ON MOST PARTS AND LABOR.